How ALPHA Works
How ALPHA works
Always wondered how ALPHA actually works?
This is for you!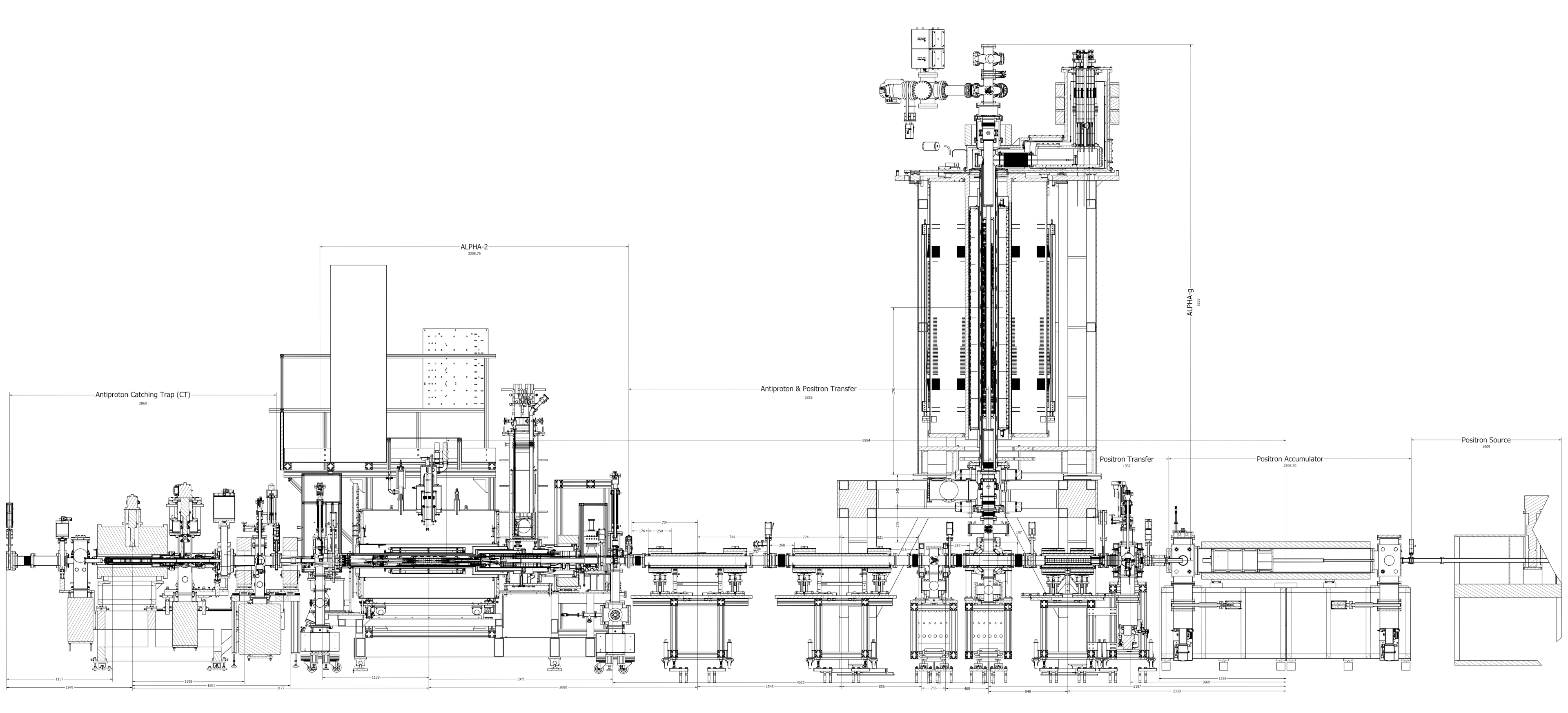 ALPHA is not just one apparatus. The apparatus consists of different sub-elements, which are all produced and maintained by experts from around the world. At CERN we then rebuild these components and make the whole experiment work together.
Different Experiments at ALPHA
What happend?
ALPHA's recently announced achievement of trapping antihydrogen atoms on the front cover of the CERN Courier.
News Article
01 Feb 2011
Physics World, the international physics magazine produced by the Institute of Physics, has named ALPHA's recent trapping of antihydrogen as part of the #1 physics breakthrough of 2010.
News Article
20 Dec 2010