How ALPHA Works
How ALPHA works
Always wondered how ALPHA actually works?
This is for you!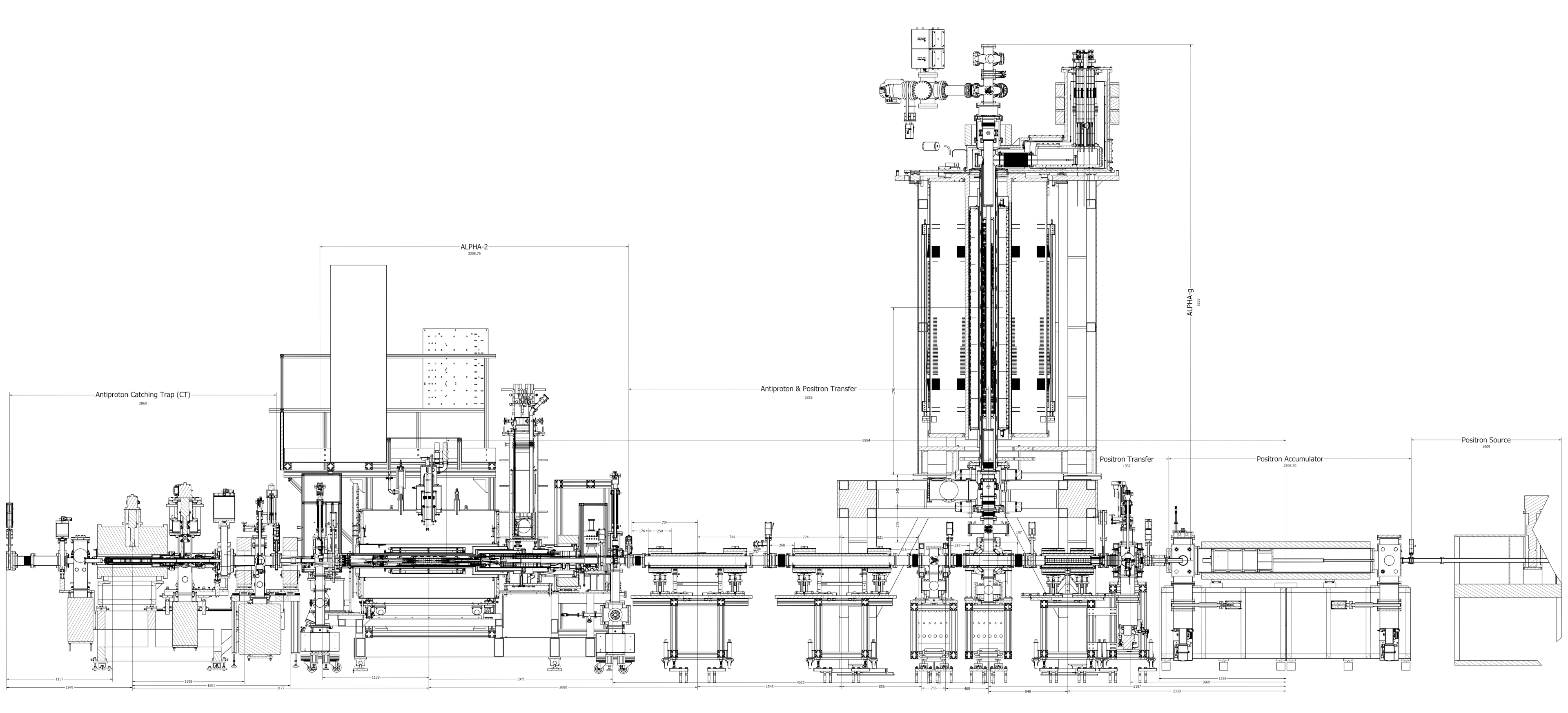 ALPHA is not just one apparatus. The apparatus consists of different sub-elements, which are all produced and maintained by experts from around the world. At CERN we then rebuild these components and make the whole experiment work together.
Different Experiments at ALPHA
What happend?
The Carlsberg Foundation of Denmark has awarded a large research grant to ALPHA Spokesperson Professor Jeffrey Hangst of the Aarhus University.
News Article
16 Dec 2011
The American Physical Society Division of Plasma Physics awarded its John Dawson award for excellence in plasma physics research to several ALPHA members.
News Article
01 Dec 2011
The first construction meeting for the Extra-Low ENergy Antiproton (ELENA) Ring kicks off at CERN today.
News Article
28 Sep 2011