How ALPHA Works
How ALPHA works
Always wondered how ALPHA actually works?
This is for you!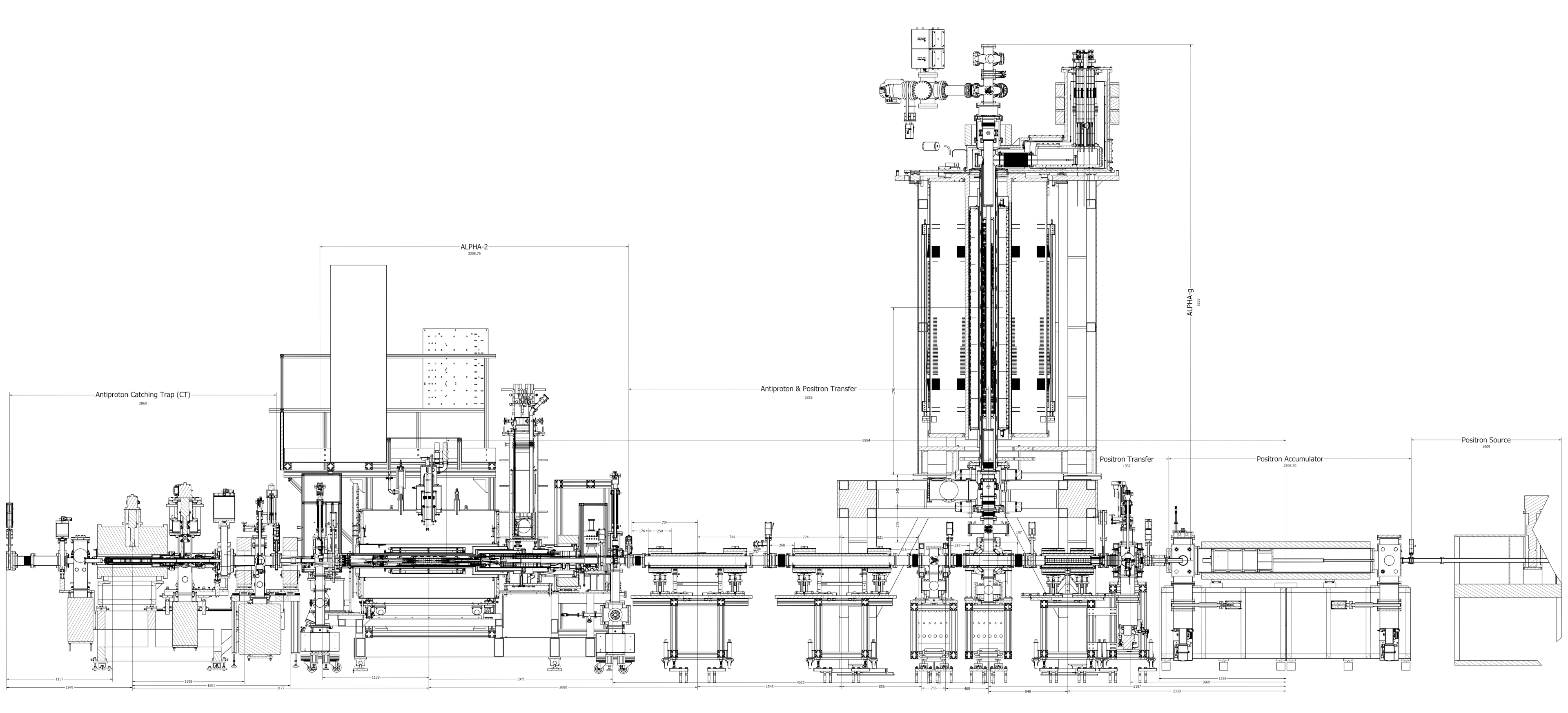 ALPHA is not just one apparatus. The apparatus consists of different sub-elements, which are all produced and maintained by experts from around the world. At CERN we then rebuild these components and make the whole experiment work together.
Different Experiments at ALPHA
What happend?
Once you've trapped antihydrogen what do you do? You measure it!
We report the first resonant quantum transitions in antihydrogen atoms.
News Article
07 Mar 2012
Our new octupole is being made at Brookhaven National Laboratory. Look at the video that they've sent us of the work in progress!
News Article
06 Mar 2012
ALPHA is featured in a new documentary following life at CERN.
News Article
22 Feb 2012