How ALPHA Works
How ALPHA works
Always wondered how ALPHA actually works?
This is for you!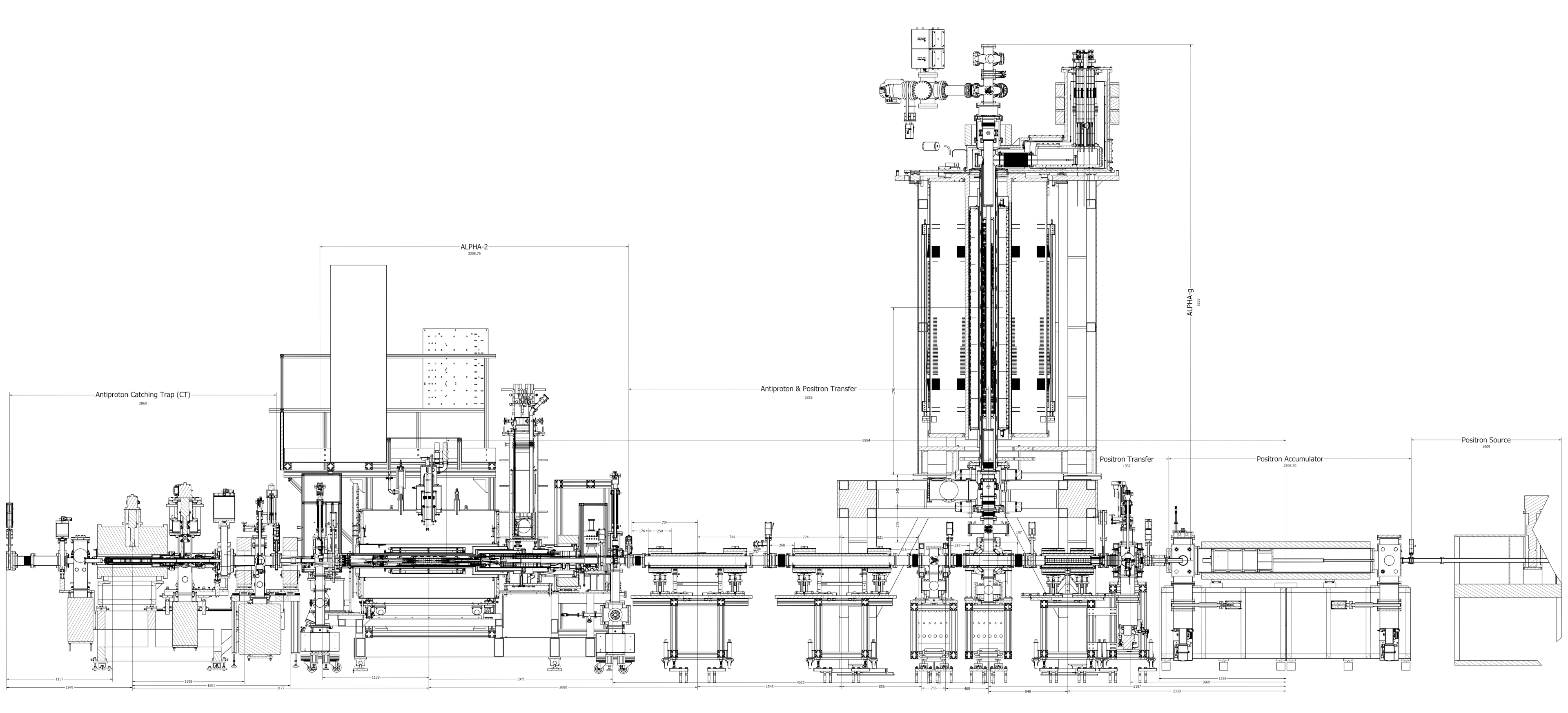 ALPHA is not just one apparatus. The apparatus consists of different sub-elements, which are all produced and maintained by experts from around the world. At CERN we then rebuild these components and make the whole experiment work together.
Different Experiments at ALPHA
What happend?
Watch the new video from CERN People!
News Article
28 Aug 2012
The first antiprotons were caught last night in the new ALPHA2 catching trap, the first component of the next generation of the ALPHA experiment to be installed.
News Article
12 Jun 2012