How ALPHA Works
How ALPHA works
Always wondered how ALPHA actually works?
This is for you!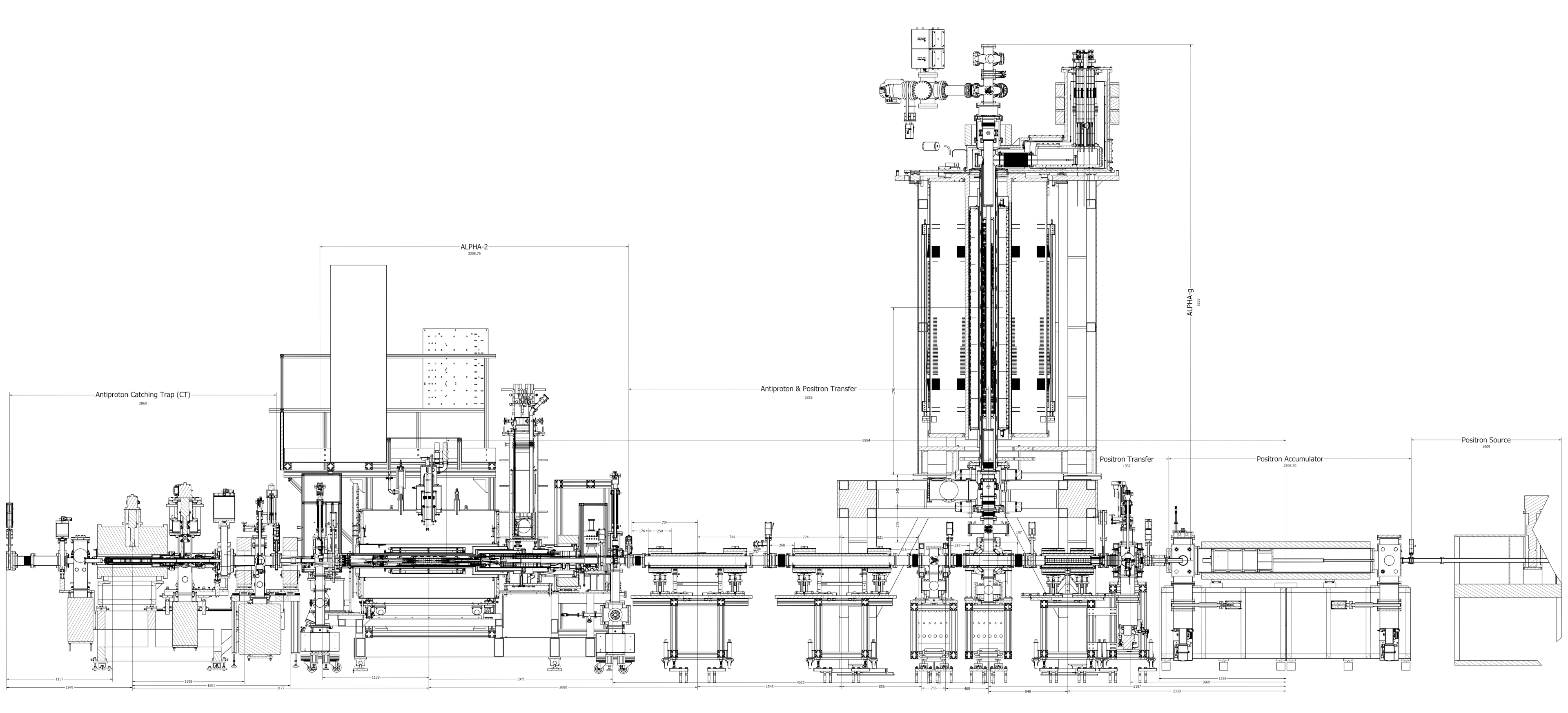 ALPHA is not just one apparatus. The apparatus consists of different sub-elements, which are all produced and maintained by experts from around the world. At CERN we then rebuild these components and make the whole experiment work together.
Different Experiments at ALPHA
What happend?
Popular youtube channel minutephysics has just put out a nice video explaining antimatter. Check it out!
News Article
20 Sep 2014
Members of the ALPHA Collaboration from Canada were recently awarded the NSERC John C. Polanyi Award for their contributions to ALPHA's sucesses in trapping and measuring antihydrogen atoms.
News Article
04 Feb 2014
Physicists have long wondered if the gravitational interaction between antimatter and matter might be different than that between matter and itself. Do atoms made of antimatter, like antihydrogen, fall at a different rate to those made of matter, or might they even fall up – antigravity?
News Article
30 Apr 2013