How ALPHA Works
How ALPHA works
Always wondered how ALPHA actually works?
This is for you!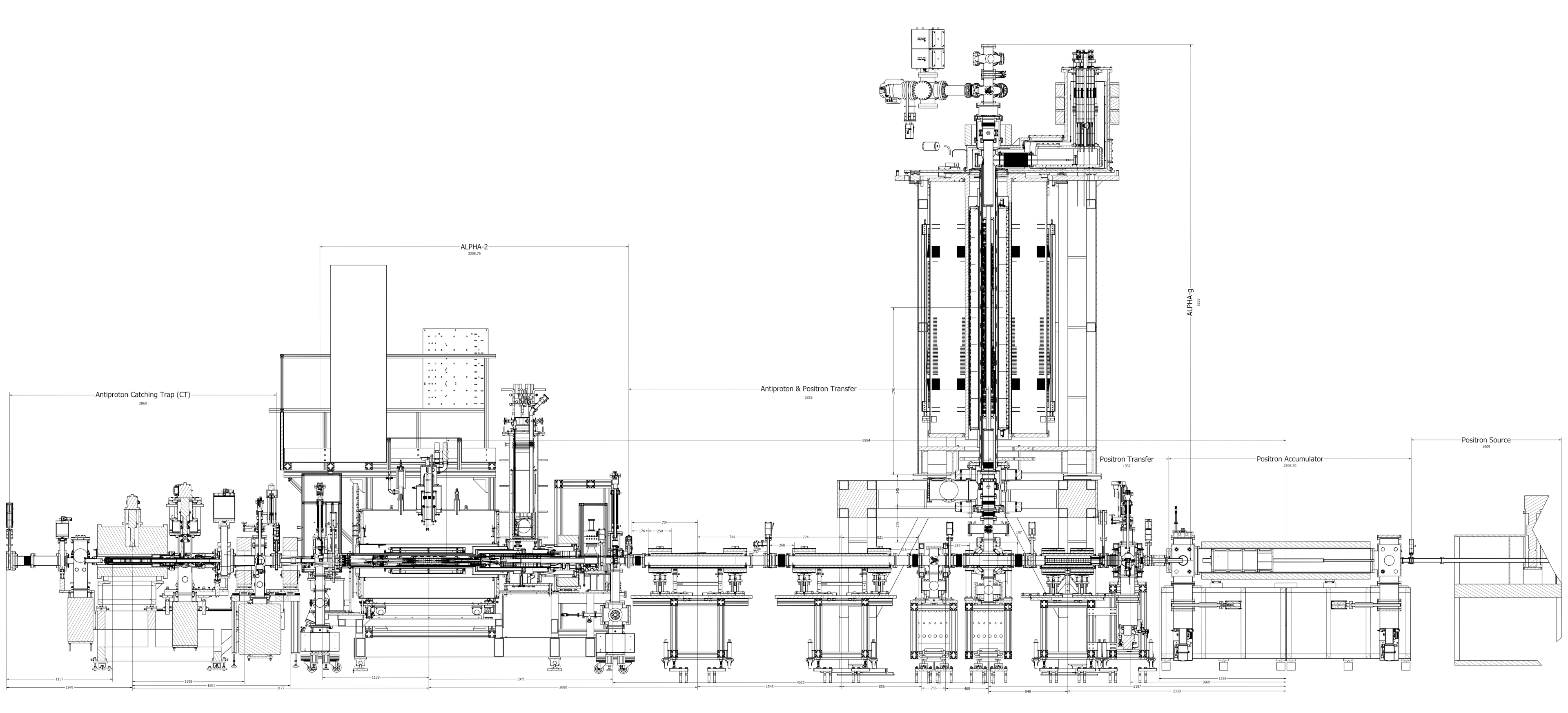 ALPHA is not just one apparatus. The apparatus consists of different sub-elements, which are all produced and maintained by experts from around the world. At CERN we then rebuild these components and make the whole experiment work together.
Different Experiments at ALPHA
What happend?
Our latest breakthrough, the first detailed study of one of the hyperfine components of the 1S-2S line in trapped antihydrogen has been published in Nature and is the most precise and most accurate measurement of antimatter to date.
News Article
04 Apr 2018
Following 30 years of effort by the low-energy antimatter community at CERN, the ALPHA collaboration has made seminal measurements of antihydrogen's spectral structure in a bid to test nature's fundamental symmetries.
News Article
17 Feb 2018
Participants in ALPHA's annual collaboration meeting at CERN.
News Article
25 Jan 2018